Physical, intellectual and emotional stimulant
Jara's pollen (native wild plant) is naturally rich in vitamins (B2, B3, B6 and B9) as well as a source of iron, zinc, and selenium. It is an excellent contribution of proteins for vegetarians.
This pollen has been collected daily from the hive and immediately frozen. Subsequently, it has been vacuum packed. In this way, pollen remains isolated from bacterial sources. With this method of handling and packaging we ensure that pollen conserves all its natural micronutrients (it retains vitamins, keeps amino acids, lactoferments and the bacterial flora of lactic acid intact). Normally, many of these properties are lost in the handling of dry pollen.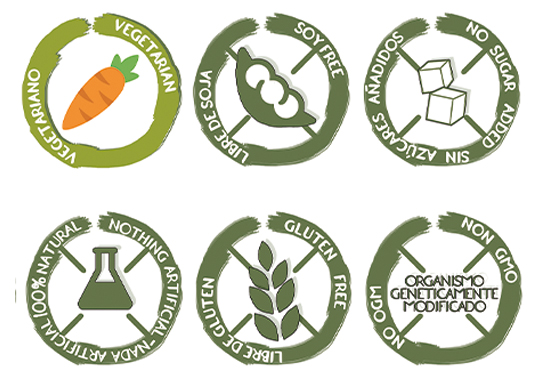 Vitamins, vegetable proteins, amino acids, manganese etc.
No dyes, no preservatives, naturally gluten-free